Manufacturers to the refinishing professionals
We have been the market leaders for the supply of refinishing products to the Professional Refinisher for over 20 years. Supplying UK manufactured Green Technology Surface Protection Products that incorporate Hygiene, Safety and Durability- for an ever changing world.
When you have important decisions have to make about surface protection, people protection, surface hygiene, surface repair and surface aesthetics, you need to decide who is best placed to deliver the best products to you. Kada provides the highest quality products, technical support and customer service to ensure all our clients achieve their project goals with their clients.
We listen carefully to your requirements so we can provide the best solution for your project.

Water Based
Less Chemicals means a safer environment for all of us. Which can only be a good thing.

100% Solids
Extremely Durable and available as an anti-microbial version. Perfect for sensitive areas.

Eco Friendly
Reducing the need for harsh and damaging chemicals helps cut environmental impact.
Trace VOCs
Certain products contain only trace VOC's (< 15 gms/litre)
All our products have been independently tested. We supply all the necessary SDS and TDS documentation to ensure your compliance, manage your safety and to provide helpful instructions in their uses and application. We always strive to help you not only be the best in your business but also to enable you to give the best solution to your customers.
Whatever your Industry sector as a refinisher you specialise in, we can provide a greener and safer product to help you provide a solution to your customer.
Helping you the professional refinisher create a safer and more hygienic environment for your clients guests and staff. From bedrooms to bathrooms, from reception to the hotel pool area. Helping you to help them reduce litigation, increase safety, comfort and your profitability.
From swimming pools to shower rooms we have a product to help. The Kada range of products are the perfect solution to help keep your clients safe, secure and reduce the chance of needing major overhauls.
We offer a range of specialist products and services to protect and maintain your customers assets. Covering both housing, leisure and public amenities to ensure the welfare and safety of both your tenants and the public are maintained to the highest standard.
Whether it be internal or external we have a solution to minimise slips, increase safety and hygiene to help both residents and tenants remain safe.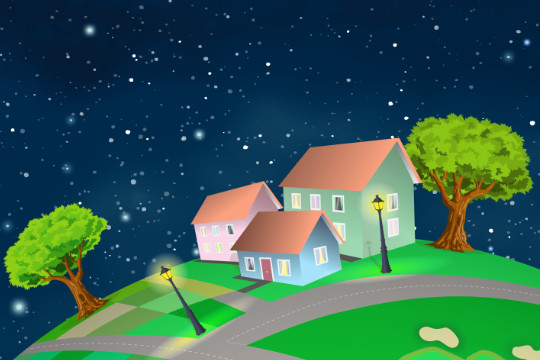 From ward walls to floors, and patient bathing facilities, we can provide a safer environment for all those in your care through our specialist anti-microbial coatings and maintainers.
To comply and maintain required standards; we have an eco friendly high solids hygiene coating with minimal odour. Extremely durable, it effectively inhibits growth of microorganisms. Our light blue version is the perfect solution to meet the requirements in dairy farm milking parlours.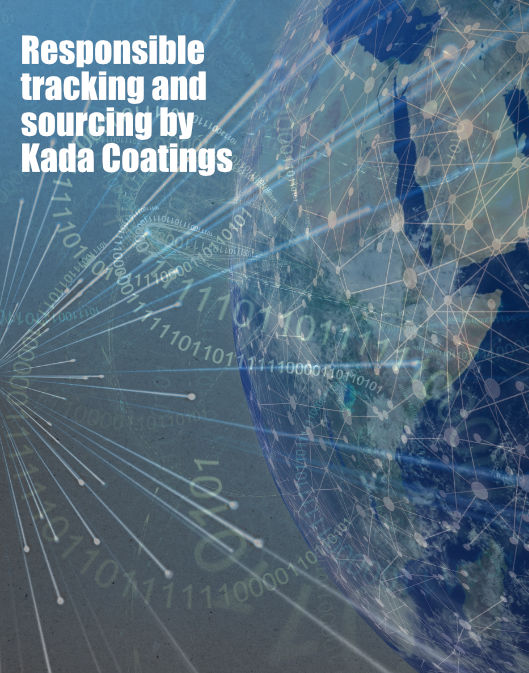 Kåda uses only the highest quality products, either sourced from our innovative industry-leading suppliers in the US and Europe or our own manufacturing facility. Our staff are properly trained in the use of all our products, so the service we provide is always to a high standard.
We always provide full material safety data sheets and usage instructions for our products and can trace where all of them come from.
Our products offer all the benefits of 21st century technology to ensure we meet the ever increasing global requirements; thereby ensuring cross industry standards and open channels of communication are available to all our clients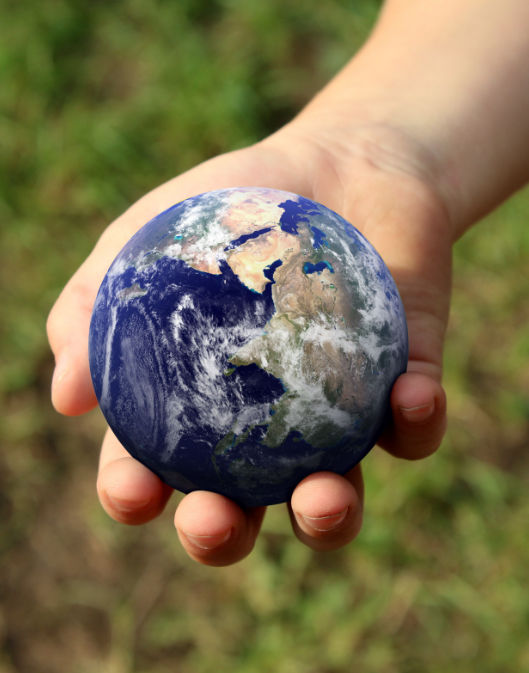 Environmentally Friendly.
At Kåda, we're proud of the fact that most of our products and services means that there's less waste and increased safety and protection as a result of our work and products. Our move to embrace the latest industry technologies reflect our mission to reduce harm to the environment and minimise the damage to our surroundings
Always innovating.
We recognise that some of the coatings used in our processes can have some VOCs present, but both us and our suppliers are dedicated to innovation and reducing the environmental impact of all of our products so as to ensure that changing EU guidelines and limits are met.
Click on the buttons below to take you to the appropriate range.
REACH is a European Union regulation concerning the Registration, Evaluation,
Authorisation and restriction of Chemicals. It came into force on 1 June 2007
and replaces a number of European Directives and Regulations with a single
system. REACH will operate alongside COSHH and is designed so that better information on the hazards of chemicals and how to use them safely will be passed down the
supply chain by chemical manufacturers and importers through improved safety
data sheets. Kada Coatings has and always will fully endorse this approach, both in the supply and the use of their products. This is to ensure you the professional refinisher and your clients remain as safe as possible. Our terms and conditions for all products can be found HERE:
We understand your requirement and provide quality works.
Address
Kada Coatings Ltd.
Registered in England and Wales
Company Number 05015678