Welcome to Kada.
We are market leaders in both Green Technology, Surface Protection and Hygiene with Safety – for an ever changing world in the 21st Century.
When important decisions have to be made about surface protection, people protection, surface hygiene, surface repair and surface aesthetics, you need to decide who is best placed to deliver the best products. Kada provides the highest quality products, technical support and customer service to ensure our clients achieve their project goals.
We listen carefully to your requirements so we can provide the best solution for your project.

Water Based
Less Chemicals means a safer environment for all of us. Which can only be a good thing.

100% Solids
Very Safe to stand on. Extremely Durable and will effectively inhibit growth of microorganisms.

Eco Friendly
Reducing the need for harsh and damaging cleaning chemicals helps cut environmental impact.
Zero VOCs
Most of Kada's products are solvent free with zero Volatile Organic Compounds.
Below is a selection of test data documents, including Slip Resistance values, and other supporting evidence regarding the Kada Safe Tread system. Please feel free to download these in order to better understand how this system can help you and your business achieve better guest safety and satisfaction.
Please note that these documents are for end clients only and should not be accepted from any other party or parties outside of Kada Coatings Ltd, or approved Kada Coatings personnel, to ensure that you receive only the genuine product.

* Report on the effectiveness of Kada Safe Tread with the SteriTouch anti-microbial.
** Pendulum slip resistance values as determined by Dr. M. Bailey for the purpose of HSE guidelines compliance.

All these documents tested as virus free when uploaded
Whatever your Industry sector we can provide a greener and safer solution to the issues that are affecting you.
Creating a safer and more hygienic environment for your guests and staff. From bedrooms to bathrooms, from reception to the hotel pool area. Helping you to reduce litigation, increase safety, comfort and your profitability.
From swimming pools to shower rooms a slip is never far away. Steri Tread and the Kada range of Sanika hygiene products are the perfect solution to help keep clients safe, secure and reduce the chance of needing medical attention.
We offer a range of specialist products and services to protect and maintain your assets. Covering both housing, leisure and public amenities to ensure the welfare and safety of both your tenants and the public are maintained to the highest standard.
Whether it be internal or external we have a solution to minimise slips, increase safety and hygiene to help both residents and tenants remain safe.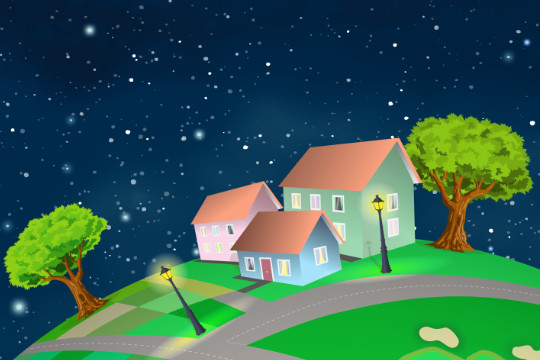 From ward walls to floors, and patient bathing facilities, we can provide a safer environment for all those in your care through our Steri Tread system, specialist anti-microbial coatings and maintainers.
To comply and maintain required standards we have an eco friendly high solids hygiene coating with minimal odour. Extremely durable it effectively inhibits growth of microorganisms. Our light blue version is the perfect solution to meet the requirements in dairy farm milking parlours.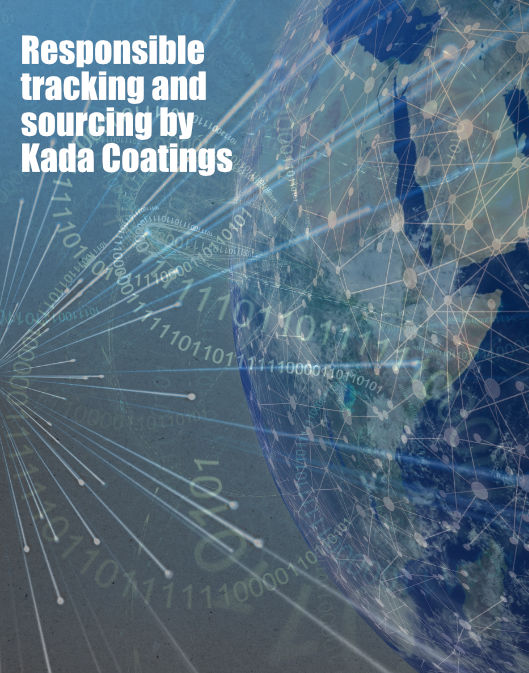 Kåda uses only the highest quality products, either sourced from our innovative industry-leading suppliers in the US and Europe or our own manufacturing facility. Our staff are properly trained in the use of all our products, so the service we provide is always to a high standard.
We always provide full material safety data sheets and usage instructions for our products and can trace where all of them come from.
Our products offer all the benefits of 21st century technology to ensure we meet the ever increasing global requirements; thereby ensuring cross industry standards and open channels of communication are available to all our clients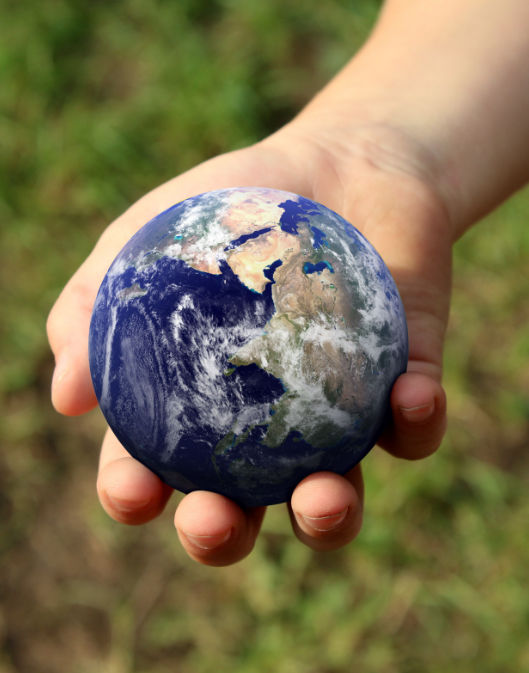 Environmentally Friendly.
At Kåda, we're proud of the fact that most of our products and services means that there's less waste and increased safety and protection as a result of our work and products. Our move to embrace the latest industry technologies reflect our mission to reduce harm to the environment and minimise the damage to our surroundings
Always innovating.
We recognise that some of the coatings used in our processes can have some VOCs present, but both us and our suppliers are dedicated to innovation and reducing the environmental impact of all of our products so as to ensure that changing EU guidelines and limits are met.
Click on the buttons below to take you to the appropriate range.
https://www.slipalert.com/It is a sad fact of life that slips and trips are the most common cause of injury at work and are also the most reported injury to members of the public. On average, they cause 40 per cent of all reported major injuries and can also lead to other types of serious accidents. To help prevent what could be a life changing injury, we are able to measure these using the Slip Alert (which is one of only two British Standard slip tests methods) to establish how safe your current surface is. From our findings, we will produce a comprehensive report detailing what levels of dynamic co-efficient of friction were found and what actions may be needed to ensure HSE guidelines are met.
We understand your requirement and provide quality works.
Address
Kada Coatings Ltd, Merlin House, Langstone Business Park, Newport, NP18 2HJ
Telephone
Tel: +44 (0) 1633289080
Email
sales@kadacoatings.com
Address
Kada Coatings Ltd.
Registered in England and Wales
Company Number 05015678
Telephone
Tel: +44 (0) 1633289080
Tel: +44 (0) 2922406580
Tel: +44 (0) 1174031587